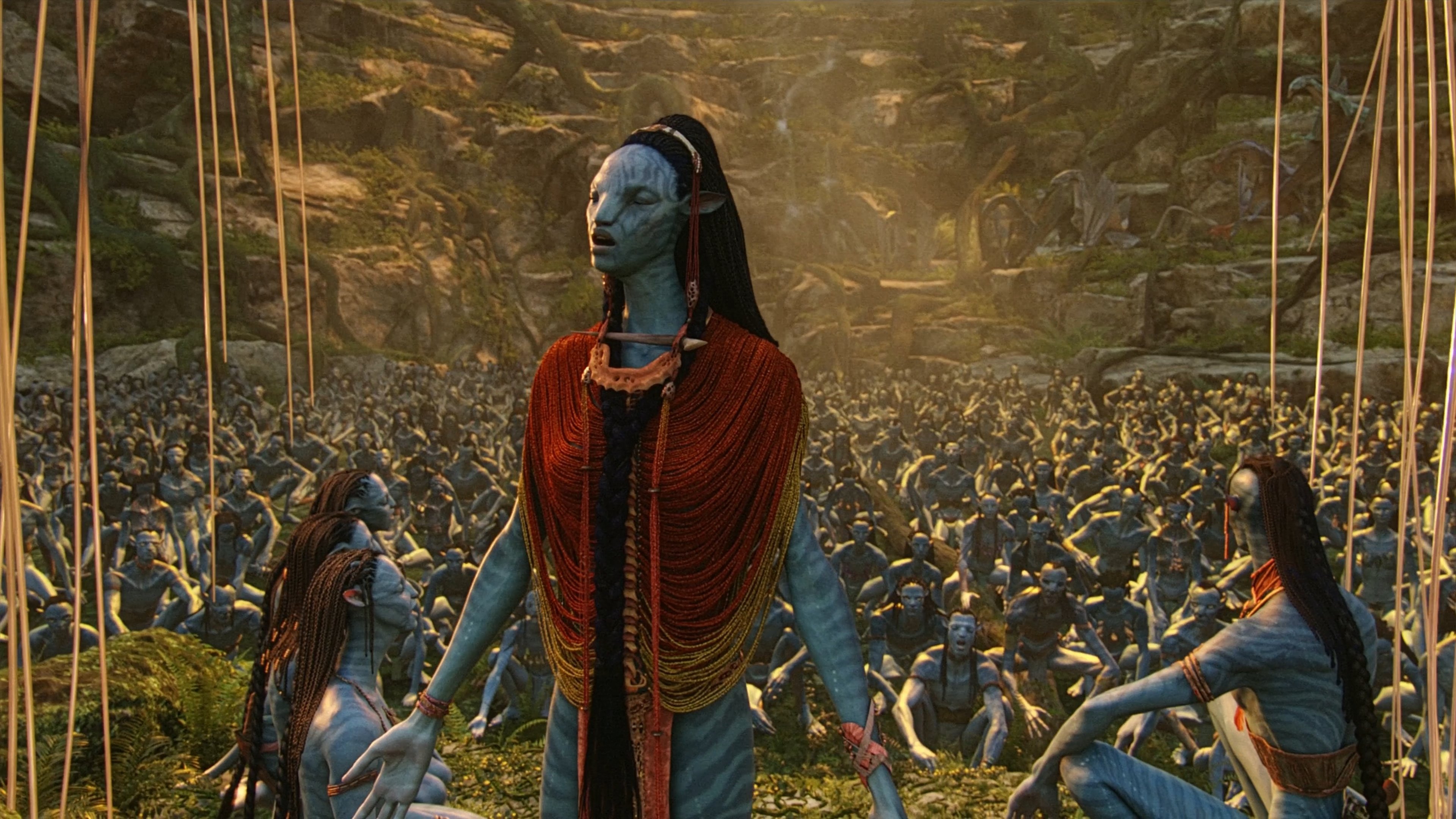 Surse video
1016 Vizionări
Avatar (2009)
Enter the World of Pandora.
Dec. 10, 2009
USA
162 Min.
PG-13
Prezentare
Un film 2009 de actiune fantezie sf. Jake (Sam Worthington) este un veteran de razboi, care este detașat într-o colonie pe o planeta străină omenirii numita Pandora. Scopul acestei baze este de a extrage bogățiile minerale care sunt imposibil de găsit pe planeta noastră. Jake ajunge sa se lupte alături locuitorii acelei planete chiar împotriva oamenilor. Oamenii de știință au creat o tehnologie foarte avansata cu care ei pot sa controleze corpurile acelor băștinași, preluând astfel controlul acestora, folosindu-le drept avatare.
Filmul Avatar a câștigat 3 premii şi 6 nominalizări Oscar, 2 premii şi 2 nominalizări Globul de Aur, 6 nominalizări şi 2 premii BAFTA, un premiu Veneția.
IMDb Rating 7.8 1,087,646 voturi
TMDb Rating 7.4 21,104 voturi